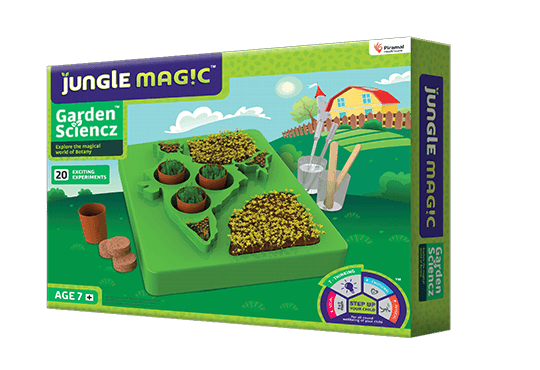 Welcome to the world of Garden Sciencz
Kids have a very inquisitive mind and therefore have lot of questions. They are keen to explore and learn about different things they
come across through experimentation,observation, and play.
And to help kids learn we have 2 mascots – Tomatino the garden tomato and Sunshine the Sun flower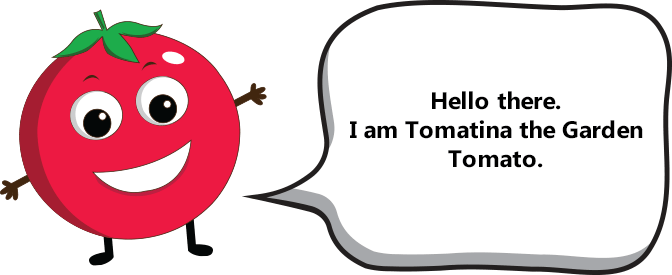 Jungle Magic Garden Sciencz provides opportunity to question,explore, experiment and learn.
Garden Sciencz is a complete kit with 20 exciting experiments
to learn about the exciting world of botany.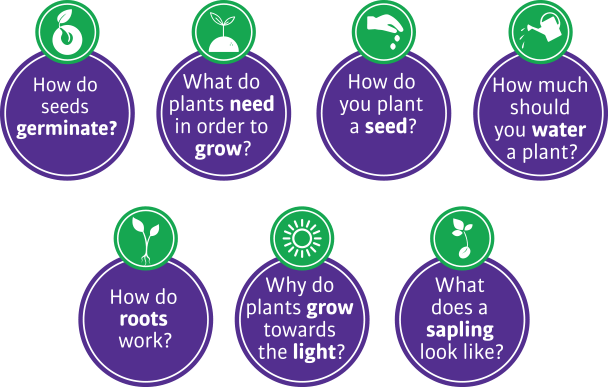 It facilitates learning of the following :-
Basics of Botany Science
Experience of growing seeds into sapling
Greenhouse Effect
Knowing about crops and which states they grow
Interesting facts about India's Soil types and vegetation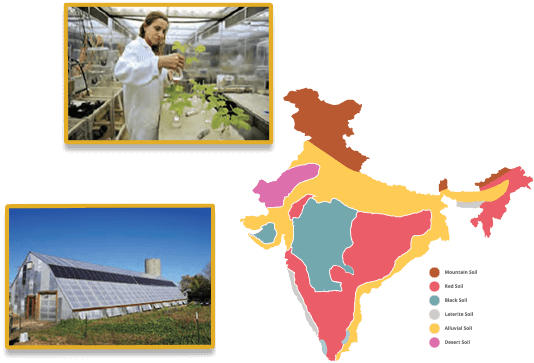 The kit was developed keeping in mind Indian geography, soil, climate and vegetation diversity, fostering children's inquisitiveness
and interests by providing them with tools and open-ended learning experiences.
Grow your own plants with Garden Sciencz

For Garden Sciencz experiments, refer to Kids Corner